Connectivity Solutions
Internet Repairs can help you get connected
Our expert technicians can assist you with installation and setup of typical WiFi Routers and Mesh Type systems.
We can also supply and install WiFi Access Point Domes, which use POE technology to eliminate the need for extra separate power points at each WiFi Unit.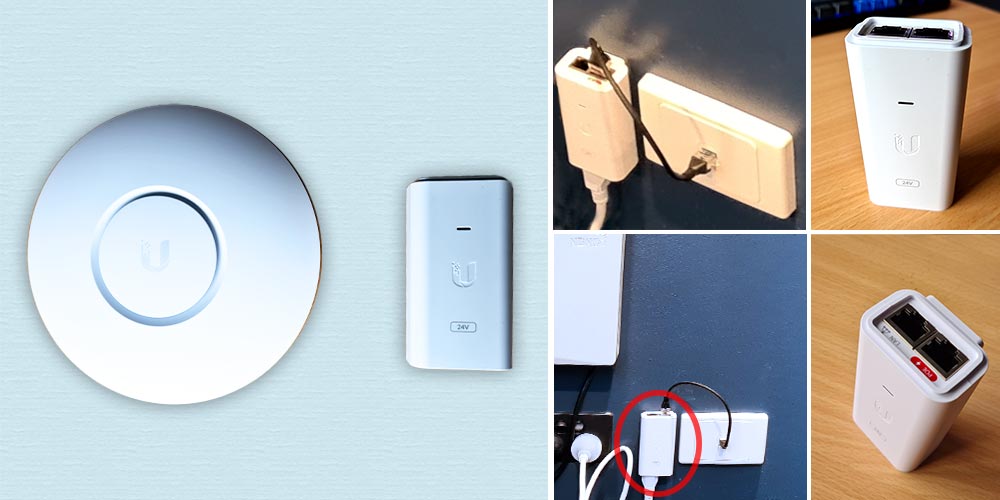 WiFi Access Points can be powered by POE injectors via the data cable connected to the WiFi device, or alternatively, by a POE capable switch unit to create 4 or more WiFi access points with no need for separate POE devices per WiFi unit.
WiFi Routers and Access Point devices are now widely available in the new and much more versatile WiFi 6 and have been developed to keep up with the intense uptake of IOT-like devices, which are becoming more and more popular in networked homes.
WiFi 6 offers more bands of operation to allow more dedicated and isolated channels, resulting in superfast WiFi connectivity for all devices.