Internet Repairs
Your local internet technician
Offering 1st Class NBN & ADSL Diagnostics and Repair
Are you experiencing any of the following?
Internet Drop outs
Slow Speed
Poor Wifi reception
NBN Connection trouble
No Internet at all
Poor Quality and Crackling Phone Lines
Have you hit the wall?
We understand your frustration and we are here to HELP!
If all your time and efforts contacting Retail Service Providers (RSP) still has you stranded with sub-standard internet service, please get in touch so we can help get you back on track.
We are COVID aware and take all recommended steps to keep you safe!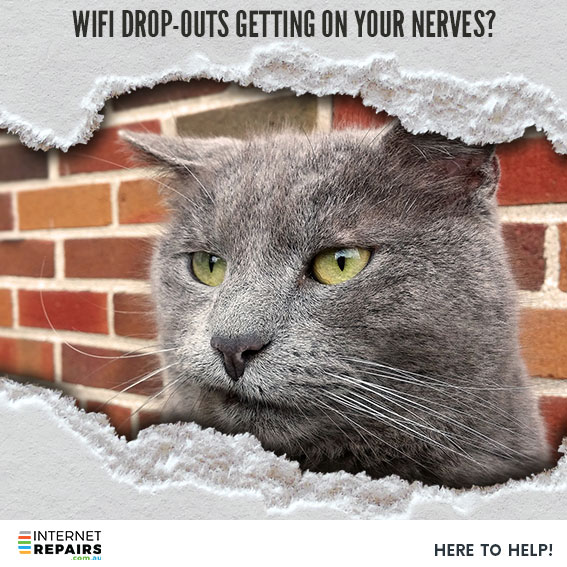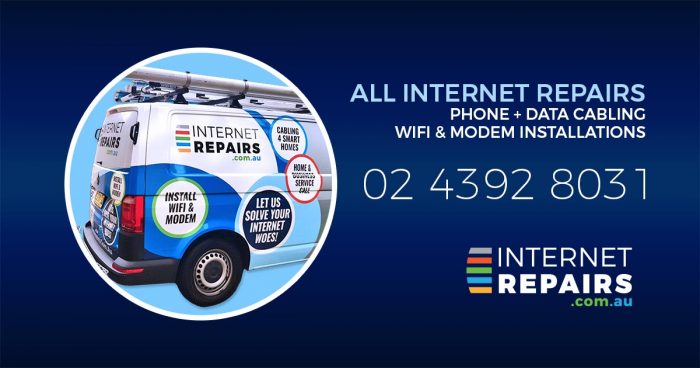 Looking for Answers and Solutions?
Let us solve your internet woes!
See our customer reviews on Google:   
Trust the Experts
Internet Repairs are your local Telstra and NBN accredited communications technicians. First and foremost, providing quality repair and maintenance services across the Central Coast and Newcastle regions.
Our core function, is to diagnose and repair NBN and ADSL internet service faults all day, every day. We are problem-solving experts and and can most definitely sort out your Internet woes. All our technicians are highly experienced in tracking down and resolving internal wiring issues. Above all, we can diagnose the cause of problems with drop-outs, slow speed and connection problems at your home or business premise. To ensure accurate results, we conduct all diagnostics using state-of-the-art testing equipment (as used and endorsed by NBN Co and Telstra). 
We provide you with answers, solutions and… peace of mind!
Internet Repairs also provides simple cabling services tailored to meet our customers' specific requirements, such as extension data cables (CAT 5 or 6) to enable safe and secure connectivity from modem to device. IR communications technicians are fully insured and licenced ACRS Master Cablers!
Our Services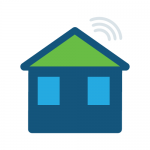 Home & Business Service Call
A Service Call to your premises by one of our fully registered and Insured internet technicians could make a world of difference to your internet service. InternetRepairs will appraise the state of your internals and where possible strip back and disconnect any old phone cabling to ensure optimum performance.
---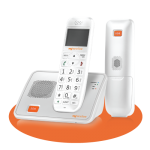 myhomefone
Internet Repairs are Central Coast's only supplier of the myhomefone handset – a cordless home phone, packed with features and designed to suit senior Australians. We currently offer three different plans, tailored to suit a variety of needs. No NBN is required to make calls, access WiFi internet connectivity, SOS push alarm and professional monitoring services.
---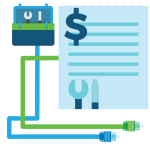 Data Cabling Quote
Your on-site quotation will provide you with peace of mind, knowing your options and all costs involved, before the job gets underway. One of our registered technicians will assess your unique data cabling service requirements and provide you with a detailed quotation. We are also more than happy to discuss your needs and options and answer any questions you may have.
---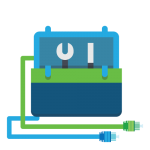 Data Cabling & Phone Line Repairs
IR are registered Cable Installers and fully licenced to repair or replace any phone lines and data cables from your network boundary point or MDF. Whether you require a simple phone line repair, or a complex installation: Internet Repairs are here to help!
---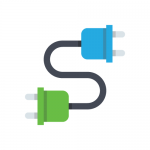 Lead-In Cable Installation
Servicing Central Coast and Newcastle regions with experienced and reliable lead-in cable installations. IR can terminate your lead-in cable at a Luca service box mounted on the wall. Alternatively, we can cable from the NBP to a designated socket or MDF!
---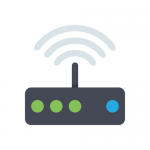 Modem Installation Service
Find out more about our comprehensive modem installation service. At IR, we don't just plug the modem into the wall and WiFi it to a mobile phone! We follow a process to maximise optimum use of available data flow. In addition, we perform tests to ensure your connectivity and line equipment is in top condition..
---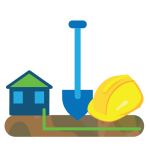 Builders Service
We provide a full internet service fit-out for builders, from curb to socket. In addition we can install extra data points as requested by builder and set up patch panel systems for smart home wiring. Contact us for a quote today!