Servicing Newcastle and Hunter Region
Internet Repairs can help with diagnosis and repair of all internal equipment and cabling issues.
Our expert technicians specialise in tracking down all internet related faults and are fully licenced and insured to work on your internal network.
We use the same state-of-the art diagnostic equipment as used and endorsed by Telstra and NBN, to diagnose and repair internet and telephony faults in premises and to investigate directly into the NBN / Telstra network.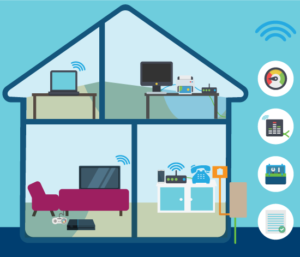 Technical Expertise
Call us for help with:
All NBN and ADSL internet faults
Data and telephone cabling installation and repairs
Modem and WiFi – installation & setup
Problem Solvers
Internet dropouts
Slow download speeds
Poor and weak WiFi reception
No internet service at all
Crackling/humming phone lines
1st class
NBN and ADSL
Diagnostic and Repairs

YOUR LOCAL INTERNET TECHNICIANS: HERE TO HELP!